Cell Phone Repair Marketing Services
with dedicated and experienced marketing professionals.
utilizing BrandRep marketing tools, software, or services.
generated for small businesses.
generated for small businesses.
✓ Help repair businesses accelerate growth
✓ Offer high-quality digital marketing products and services at an affordable price
✓ One-stop-shop "do it for you" model to maximize online presence and generate leads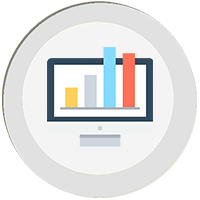 Client Portal
Track the performance of your digital media campaigns. Stay informed of new leads with our exclusive Brand Alerts. Receive notifications when your company is mentioned.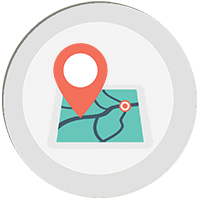 SEO
Promote your business through digital media – SEO, Google My Business, Google Maps Optimization, Local Search etc – helping gain exposure to new customers.
Premium Directories
Get listed on the top local directories for maximum exposure anywhere customers are searching.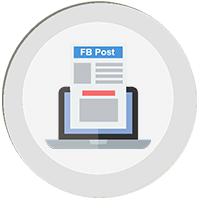 Social Media
Harness the power of Social media! With BrandRep's social set-up and publishing, we can post to multiple channels at once and schedule posts ahead of time.

Websites
Attract new leads and boost your online presence with premium websites and the power of SEO. Ranking on the first page of Google guides customers to choose you over your competitors.
Reputation Management
Earn credibility and monitor your reviews with our review generation tool.
Advertising
Grab the attention of consumers through the power of online advertising using Google, Facebook, Instagram, Yelp and Waze. Ads will help your business get the instant online exposure you need for more customers.