Did you crack your iPhone XR screen? Is your battery not holding a charge?
At Ultimate Wireless Solutions, we specialize in iPhone XR Repair. Our goal is to provide a service that is affordable and convenient . Get your iPhone XR fixed in 45 minutes or less at one of our locations in Orange County or San Diego County, or take advantage of our mobile / curbside repair service! We will go the extra mile to make sure you are satisfied with your repair.
100% Satisfaction Guaranteed

Free iPhone Repair Estimates

Lifetime Warranty on Replaced Parts
Most Repairs in 45 Minutes or Less
Top 3 Best Rated Phone Repair Shop
Save $5 Off Your Repair When You Book Online!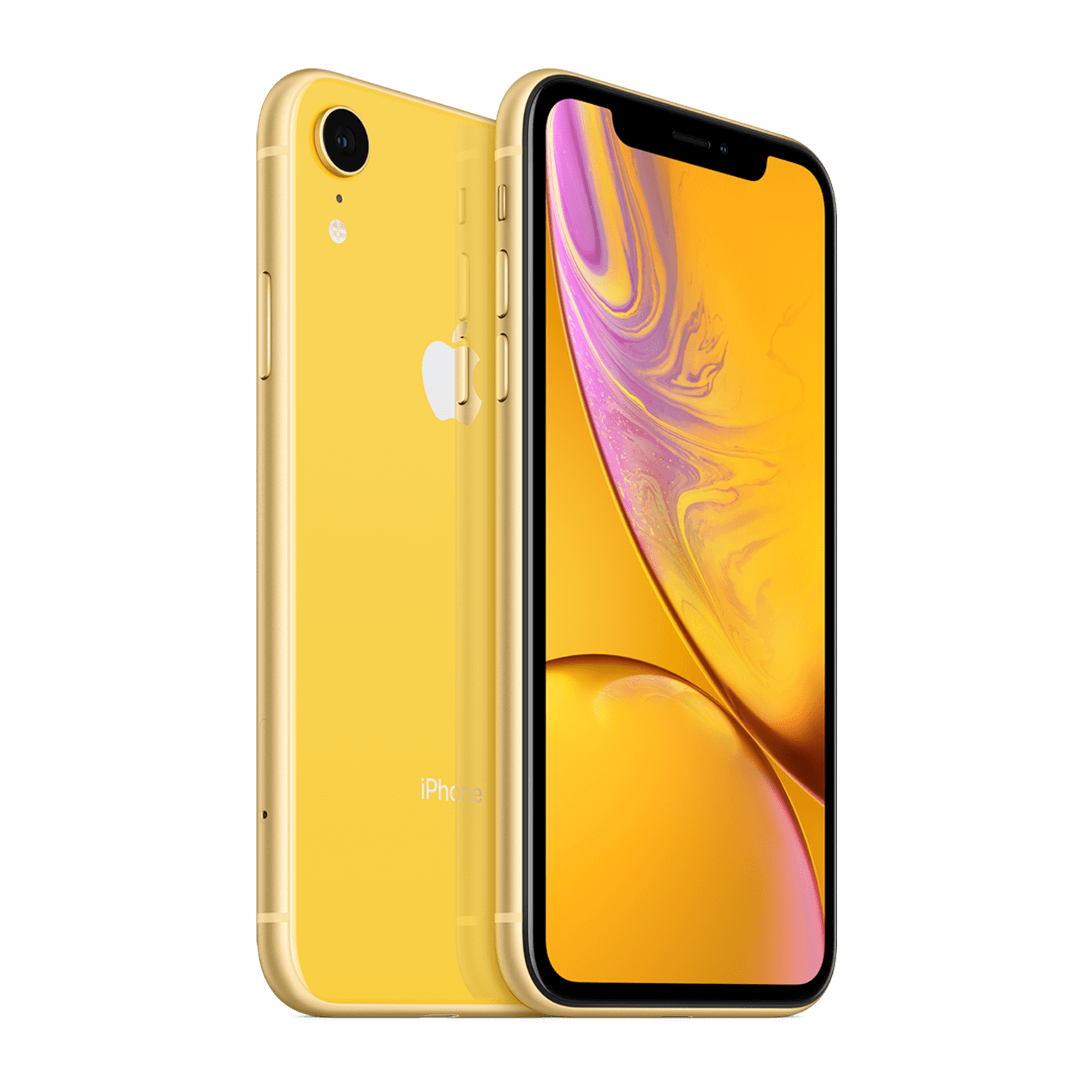 Professional iPhone XR Repair
The iPhone XR was released in September 2019 alongside the XS and XS Max and has several updated features including a camera featuring Smart HDR. As is true with all iPhones, this phone is prone to damage and possibly even defective parts installed from the manufacturer.
iPhone XR Screen Repair
If your iPhone screen is cracked, there are several options to get it back to working condition. You can order a DIY kit online for cheap and take a crack at it yourself. More times than not, people that do this end up frustrated and sometimes even a phone that is more damaged than before. When you bring it to us, we will have your screen replaced within 30 minutes without an issue. It is a tricky process and requires the expertise of a trained technician to get the job done right.